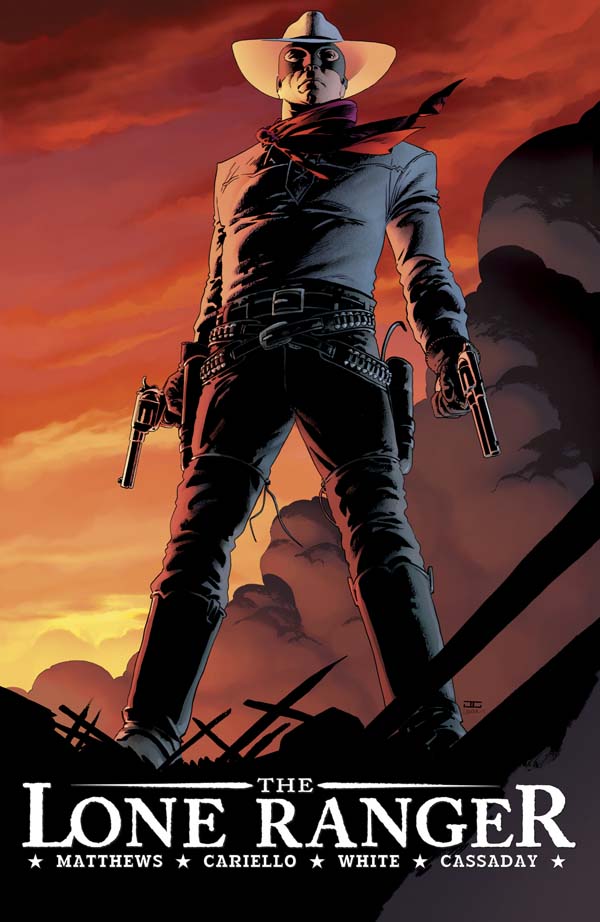 A fiery horse with the speed of light, a cloud of dust and a hearty hi-yo Silver. The Lone Ranger!

With those words, fans young and old grew to love the Lone Ranger and now, Dynamite Entertainment proudly presents the definitive collection of their all-new Lone Ranger series!

Featuring the all-star creative team of writer Brett Matthews, art director and cover artist John ...