NEW AVENGERS #14 - CGC GRADED 9.8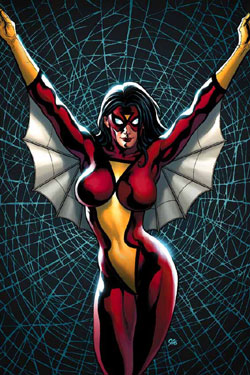 PRICE:


$19.63
Spider-Woman's dark secrets revealed!!

Captain America catches her double-dealing the Avengers and corners her! How did Spider-Woman get her powers back and to whom does she answer? It's all here!!

And who better to draw this super special issue featuring the super-sexy Spider-Woman than Frank Cho (who also happens to sign this exclusive edition for DF!) Each signed edition will also be numbered and sealed with a certificate of authenticity.