Welcome again to Waiting For Tommy. I'm Rich Johnston, your ever-loving rumour monger taking a short break to share with you thoughts, meanderings and art cut and pasted from all over the place.
As we approach the end of the Warren Ellis Delphi Forum, the grand old man has started to crack. I've taken a few favourites from hi new thread, The Next Generation Of Comics.
He starts:
There is no next generation of comics. Half the publishers you're reading comics from now will be out of business in three years. Half the writers you read now will be sucking off Starbucks staff in parking lots for two bucks just to get food, the way Doselle Young and Ian Edginton are today. In the year 2005 people will only be allowed to make comics about twenty pre-selected company-owned characters, four of which are Wolverine, and SPX and APE will be held on subway platforms for twenty minutes every other year.
Then all hell broke loose
2005: Dark Horse unveils another exciting new license.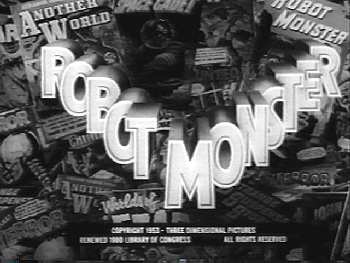 2005: Larry Young considers growing his beard back. After all, he can't afford the razors any more. SKY APE/SPACE BEAVER: GORILLAS IN THE MIST saw to that.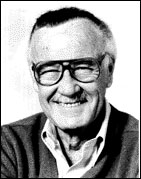 2005: Joe Casey loses it.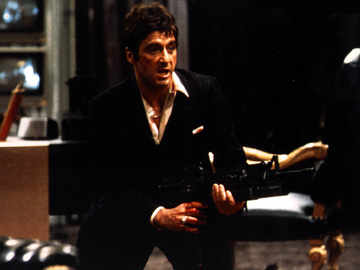 2005: Reshuffle at Marvel: new boss same as the old boss.