MILES MORALES: SPIDER-MAN #18 BABY MORALES VARIANT COVER SIGNED BY RAHZZAH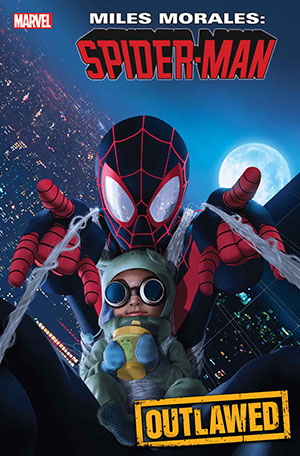 PRICE:


$19.62 MSRP: $29.99 YOU SAVE 34%
UPC: 725130293305
Miles knows he has to help people as Spider-Man, so he's ready to live as an outlaw. But is he ready to do it without the support of someone he loves? Who's with Miles, who's against him, and who's side are YOU on? EVENT PRICED in honor of the FIRST APPEARANCE of Spider-Man in AMAZING FANTASY #15 (August 1962). FINAL COVER MAY VARY. ALLOCATIONS MAY OCCUR.