LIFE AFTER #1 FIRST PRINTING COVER A CGC GRADED 9.8!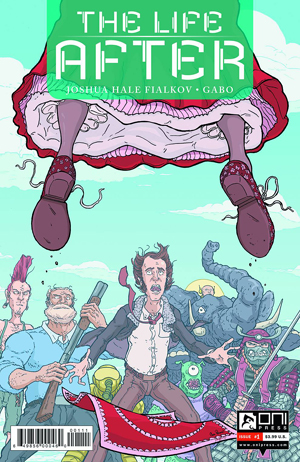 PRICE:


$89.99
In an infinite city built on infinite sadness, there is one man capable of breaking free. He will go through Heaven and Hell to save us all. Literally. A fantastical coming of age journey through the afterlife and beyond from Joshua Hale Fialkov (THE BUNKER, THE Ultimates) and breakout artist Gabo, with covers by Nick Pitarra (THE MANHATTAN PROJECTS, THE RED WING). ***FINAL COVER ART MAY VARY! ***!
Product Update: This item is canceled.