HULK VISIONARIES: PETER DAVID VOL. 8 TPB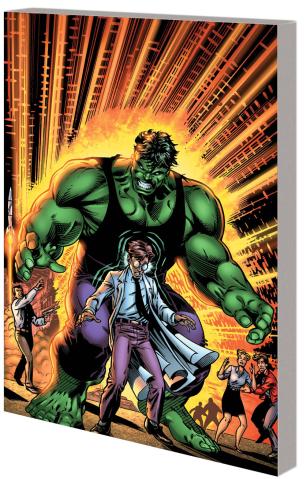 PRICE:


$23.99 MSRP: $29.99 YOU SAVE 20%
Peter David continues his legendary run! The situation in?Trans-Sabal may lead to nuclear disaster, and the Hulk, the?Pantheon and X-Factor are at war among themselves to stop it! And in Vegas, the Hulk takes on the Punisher! Rick Jones tracks down his mother for the first time, and things don't go well! And the Hulk gets revenge on the Russian spy who caused the Gamma explosion way back in Hulk #1! Collecting INCREDIBLE Hulk (1968) #390-396 and material from ANNUAL #18, and X-Factor (1986) #76.