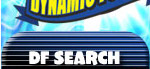 DARKCHYLDE

Darkchylde is a comic book created by artist Randy Queen in 1996 that was very popular in the mid 1990s. The book quickly garnered an unusually large female following, in stark contrast to the traditionally male comic book market.

The title's main character is Ariel Chylde, an 18-year-old woman with the ability to transform into monsters from the Nightmare Realm.

Spoiler warning: Plot and/or ending details follow.
She discovered this when being attacked by her caretaker, soon after she moved to Salem with him. Unfortunately the monsterform Ariel takes on after shapeshifting is set free on Earth. Since her enemies want just that, she is now on the run. In the meanwhile Ariel has found out she has the ability to only partially transform, thus gaining strength when being attacked without letting a Nightmareling run loose on Earth.

In 2005 the title was relaunched at DARK HORSE Comics as Manga Darkchylde, with Ariel now being a little girl. The term manga in the title is somewhat misleading, as the new series is clearly not a manga in its traditional sense and actually bears very little resemblance to Japanese mangas in any way. Only using the base elements of the original Darkchylde, Randy Queen is now expanding his "Darkchylde-universe".

Darkchylde comic books, in order of reading:

Darkchylde Diary
Darkchylde #1-5
Spawn #56 (4-page Darkchylde interlude featuring Flatulance)
Darkchylde #0
Darkchylde ½
Darkchylde: The Legacy #1-3
Darkchylde: Redemption ½, #1-3
Dreams of the Darkchylde #1-6
Painkiller Jane/Darkchylde (drawn by J.G. Jones)
Witchblade/Darkchylde
Darkchylde Swimsuit Illustrated
Darkchylde Summer Swimsuit Spectacular
Darkchylde Sketchbook
Manga Darkchylde #0, 1-5


This article uses material from Wikipedia and is licensed under the GNU Free Documentation License.

All material is compiled from numerous sources and may not be accurate. Dynamic Forces, Inc and all of its subsidiaries cannot guarantee the validity of the content.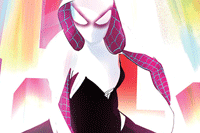 Latest News
Updated: 06/05/20 @ 3:07 pm

1. 'DARK ONE' EXCERPT: BRANDON SANDERSON UNVEILS FANTASY GRAPHIC NOVEL

2. DC GARNERS TWELVE 2020 EISNER AWARD NOMINATIONS

3. BISHOP GETS A NEW COSTUME IN 'MARAUDERS'

4. HOW '2000 AD' WRITER ALEX DE CAMPI CRAFTED 'FULL TILT BOOGIE'

5. DC CUTS TIES WITH DIAMOND COMIC DISTRIBUTORS


---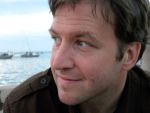 DF Interviews
SEAN LEWIS
---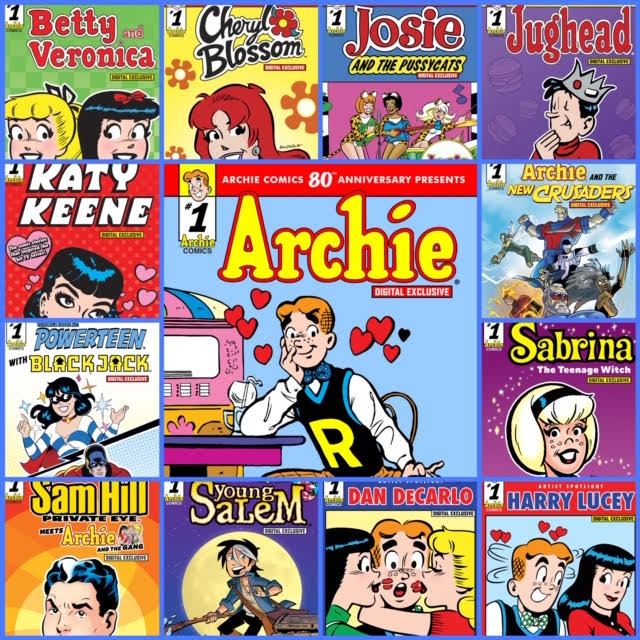 CNI Podcast
EPISODE 1047 - HAPPY 80TH ANNIVERSARY, ARCHIE COMICS!
Reviews: Archie Comics 80th Anniversary Presents...Archie, Betty & Veronica, Cheryl Blossom, Archie's Pals: Dotty and Ditto with Bob Phantom, Josie & the Pussycats, Jughead, Katy Keene, Archie and the New Crusaders, Powerteen With Blackjack, Sabrina the Teenage Witch, Sam Hill: Private Eye, Young Salem, Artist Spotlight: Dan DeCarlo, Artist Spotlight: Harry Lucey
---
Newsletter Sign-up


Dynamic Forces & The Dynamic Forces logo ® and © Dynamic Forces, Inc.
All other books, titles, characters, character names, slogans, logos and related indicia are ™ and © their respective creators.
Privacy Policy