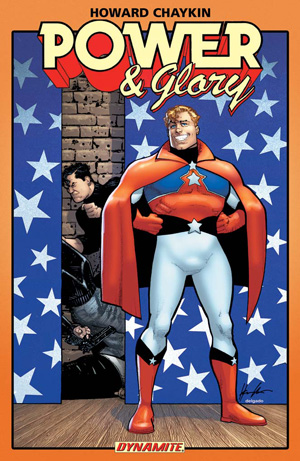 ISBN-10: 1933305061
ISBN-13: 97819333005066
DIAMOND ORDER CODE:
RETAILER INCENTIVE: NONE AVAILABLE
PAGE COUNT: 120+
Written and created by Howard Chaykin. A crime fighter is genetically engineered to be a super-hero - but when the test goes awry and he doesn't have the super-hero qualities needed, he has to be teamed up with a former CIA agent who is the brains behind the duo. One ...