TRANSFORMERS: ARMADA HARDCOVER - UNSIGNED VERSION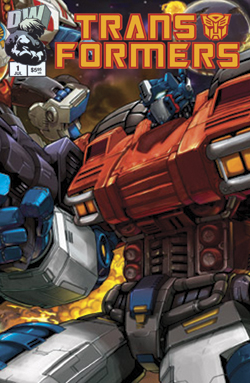 PRICE:


$49.95
The transforming robot sensation of the ?80s as exploded into the 21st century!

Based on the brand-new Transformers cartoon the Armada series by Dreamwave is collected here for the firs-time ever in a deluxe hardcover format! Written by Chris Sarracini with art by James Raiz these first 5 issues introduce the new battles between the Autobots and Decepticons (with a healthy does of Mini-Concs thrown in as well)!