INVINCIBLE #1 GOLD FOIL LOGO LCSD VARIANT CGC GRADED - HOT PICK!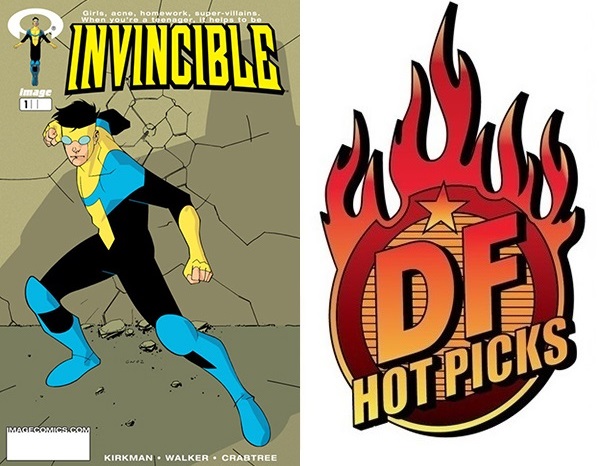 PRICE:


$35.00 MSRP: $89.99 YOU SAVE 61%
Offered at the dynamic price of $35.00 for a limited time!!! Returns to regular MSRP of $89.99 after November 9th!!!!! Strange things begin to happen to Mark Grayson as he develops SUPERPOWERS. Luckily, his dad is around to show him the ropes, at least he WOULD be if he weren't so busy saving the world all the time. Mark is forced to go out on his own, and try and figure out how all this superheroing business works. The results are a monumental disaster. Meanwhile, there's trouble at school when Mark is dragged into a fight of epic proportions. ALLOCATIONS MAY OCCUR! CGC GRADED 9.6 OR HIGHER! LIMITED TIME PRICING IN HONOR OF THE FIRST APPEARANCES OF RAMPAGE AND ROGNARR IN Invincible #35!!!