MIGHTY MORPHIN POWER RANGERS #9 ULTRA-RARE SECOND PRINTING LORD DRAKKON VARIANT COVER!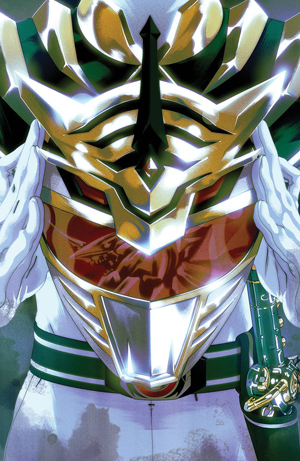 PRICE:


$14.99 MSRP: $29.99 YOU SAVE 50%
Offered at the dynamic price of $14.99 for a limited time!!! Returns to regular MSRP of $29.99 after March 1st!!!!! GROUND FLOOR EVENT PRICED FOR A LIMITED TIME!!! While Tommy and Jason face off against Black Dragon on the Moon, the rest of the Rangers seek a means to jump-start their powers and save their Zords his influence! With Billy's life on the line, will the Ranges overcome their greatest challenge or find defeat in the claws of this familiar foe? FINAL COVER MAY VARY. ALLOCATIONS MAY OCCUR.