UNCANNY X-MEN #535 - SIGNED BY TERRY DODSON!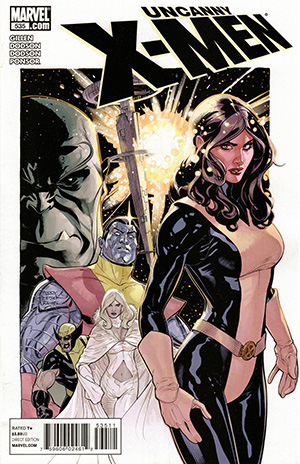 PRICE:
$29.99
When the X-Men left the militaristic alien Breakworld, its political structure was reduced to ashes. It didn't stay that way forever.
Now a warship is crossing the gulf of space, with a mission that will strike the lives of star-crossed lovers Colossus and Kitty Pryde with all the force of a meteor. Join them as they discover what the vessel them means for them, mutantkind and the rest of the Earth. All courtesy of KIERON GILLEN and TERRY DODSON! Part 1 (of 4).