WONDER WOMAN: DOWN TO EARTH TPB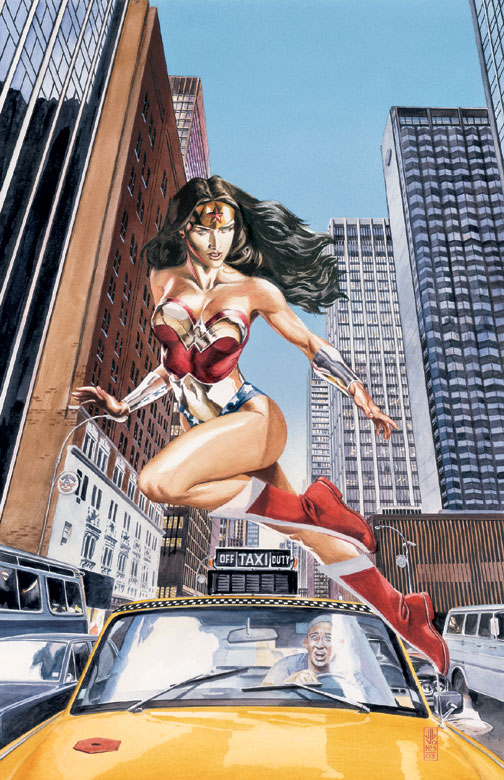 PRICE:


$11.96 MSRP: $14.95 YOU SAVE 20%

Written by Greg Rucka; art by Drew Johnson, Ray Snyder, Eric Shanower, Brian Stelfreeze, Steve Rude, Stuart Immonen and Eduardo Risso; cover by J.G. Jones

Collecting the explosive debut Wonder Woman storyline by Greg Rucka, Drew Johnson & Ray Snyder! When Diana writes a book that shares her beliefs, it ignites a firestorm of controversy - and even gets the attention of the Olympian Gods! Now Wonder Woman faces her most personal battle yet as she confronts attacks on all levels, from Veronica Cale to Dr. Psycho to Silver Swan and even the War God Ares himself! This collection reprints Wonder Woman #195-200 and features a new cover by Greg Land and pin-ups from issue #200.

!