ULTIMATE X-MEN #34 - SIGNED BY WRITER BRIAN MICHAEL BENDIS!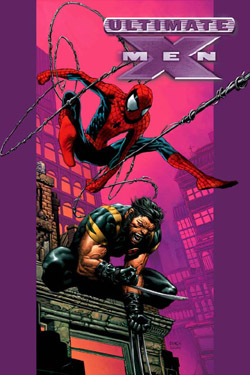 PRICE:


$19.99
The ultra hot first print sold out issue of Brian Michael Bendis' initial run on the Ultimate X-Men starts here!

Issue #34 sold out faster than Cyclops Optic Blast picking off a Sentinel and DF is bringing you first prints signed by Bendis himself!

Each Signed copy is hand-numbered features a certificate of authenticity and is sealed with a DF Holo-Foil sticker!