OMEGA FLIGHT #1 - SIGNED BY MICHAEL AVON OEMING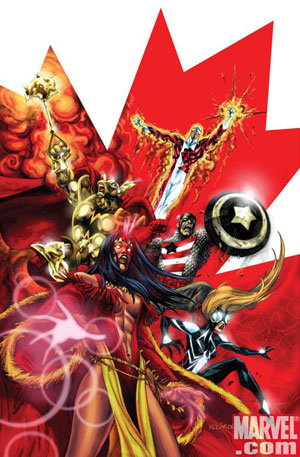 PRICE:


$19.99
From the pages of NEW Avengers: THE INITIATIVE, comes Canda's newest super hero team! But this is not your father's FLIGHT. Bold and daring, OMEGA FLIGHT is the best 5-issue comic book you'll EVER read.

Each signed copy is sealed in an archival bag and board and features a numbered certificate of authenticity!